Do you need a poster, Facebook ad, business card, HTML banner, logo, magazine, brochure, presentation design?
With more than 5 years of experience in graphic design and business-oriented mindset, I can deliver you all the visuals you need.
---
For Small / Medium Businesses and Startups.
I am providing creative solutions for S&M Businesses as well as Startups. By working closely with the client, I can deliver the desired visual content that fits the purpose.
For Advertising & PR Agencies.
By performing due-diligence and building long-term relationships with your Agency, you can expect high-level performance and priority availability to assignments.
---
My Expertise.
Experience in providing the following commercial design materials:
Logo design
Logo for your business or brand. Design process includes consultation, research, 3 – 5 design mockups, presentation, adjustments and delivery.
Visual Engineering / Branding
Full brandbook for your business or brand that includes instructions for proper usage of colors, shapes, images, fonts. Deliverables also include examples of visual materials such as posters, businesscards etc. that can be used immediately.
Poster / Flyer / Businesscard design
Poster, flyer or any kind of printed advertising material designed according to your needs and specifications.
HTML / Flash banner design
WEB banner design using GIF, HTML or Adobe Flash (.swf) technology according to your specification.
Design adaptations
Work on derivative designs according to your existing brandbook or design examples, as well as size and media adaptations for existing visuals.
Magazine / Brochure Design
Multiple page magazine or brochure design.
Social Media Visual Design
Visuals for your Facebook, Instagram, LinkedIn, Twitter profiles according to your needs and latest specifications of these media.
Large Scale Ad Design
Outdoor posters, Photowalls, large size banners etc.
Corporate Presentation Design
Full presentation design for internal corporate needs as well as product sales meetings.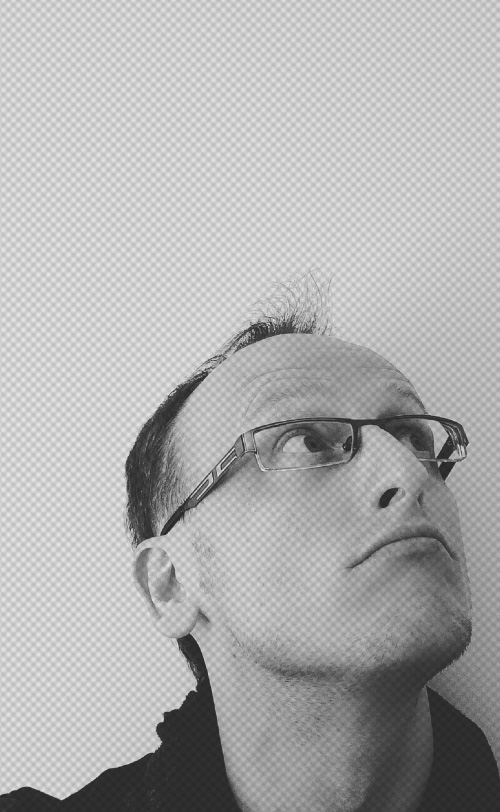 What Should Clients Expect from Me?
Visual Communication in Mind.
I strongly believe that every visual should not only be beautiful but also meaningful. As a highly experienced expert on Visual Communication, my philosophy is to fulfill the goals set by the client  – sales, impressions, desired impact, visibility etc. Every visual should be designed according to the best practices and rules of visual communication as well as have the correct values encoded in them.
Mid-level Pricing Policy.
My rates for commercial design services start at 25 EUR per hour, however, precise quotes can be acquired after consultation with the Client. The budget for assignments depends on my availability, scope of the project, tools used, deadlines and market conditions.
Business Orientation.
If needed, suggestions on what works best in most media and situations will be provided. By investing in visuals, you should be able to understand the path to the desired results.
Transparency and Value for the Money.
Unnecessary upselling is a no-no and I do not believe in it. The client should fully understand the need and possible results of the services provided.