The Brief.
Madara Rube is crafty girl who's living in Mexico with open minded thoughts, big world's point of view, love for a nature and passion for Interior Design in both of her pockets. Starting her wordwide hand-made accessory and home decor business, she needed a brandmark to represent her values and align herself with the competition.
The Result.
Brandmark representing high quality, home made products, that are trendy, contemporary, simple yet individual and accessible. Inspiration for the brandmark design – product pallet – at the moment was a trendy DIY material for artists and craftspeople.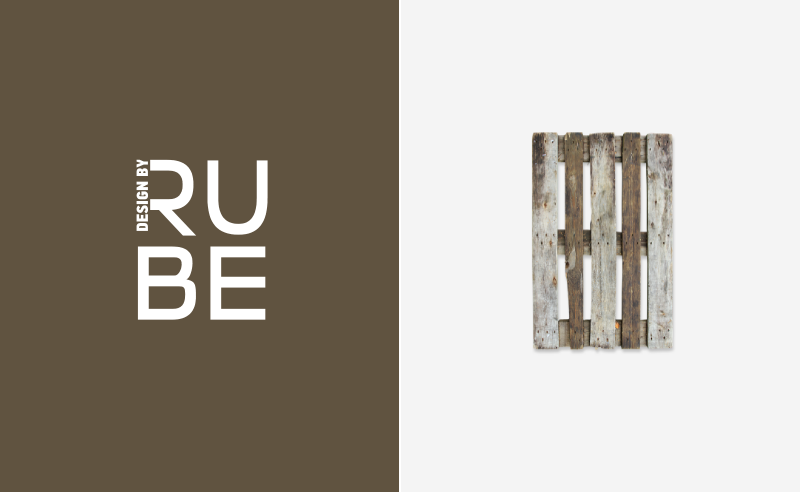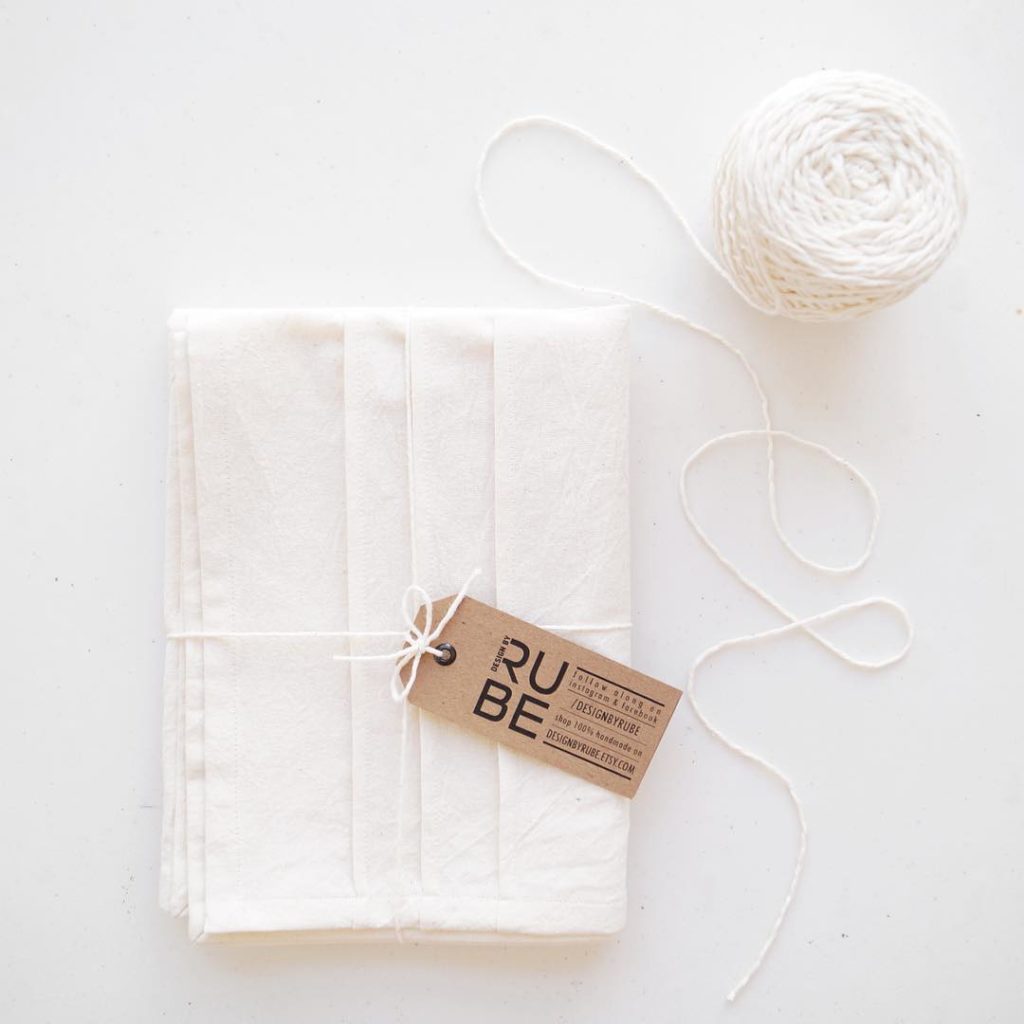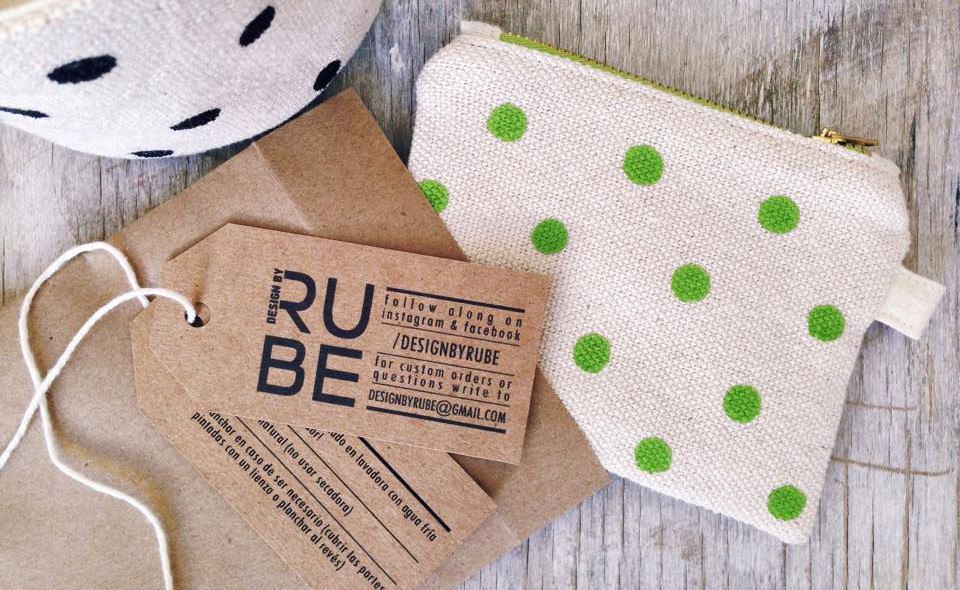 Feedback.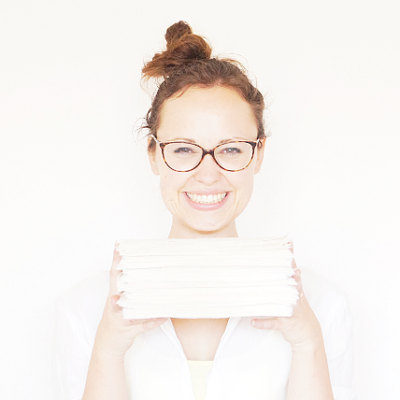 It's so easy and fun yet very professional and educational to work with Gundars. He gets the feel of my brand and cleverly puts it into up-to-date design.
Madara Rube / Designer, Creator at
Design by Rube