Gundars Strazdins.
Email: gundars@visualexpert.co
Facebook profile: VisualExpertGundars
Linkedin: Gundars Strazdins
Follow me on Instagram @visualexpert
Location and Availability.
I am based in Riga, Latvia (Europe). Time zone GMT +2. Generally available any time, limited availability on weekends and Mondays.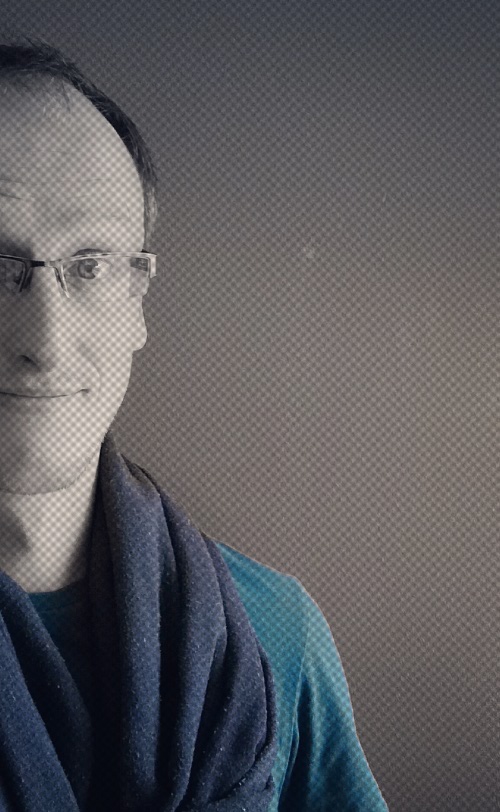 Send Your Request.
Feel free to use the contact form below to send me Your request.