Author:
Gundars Strazdins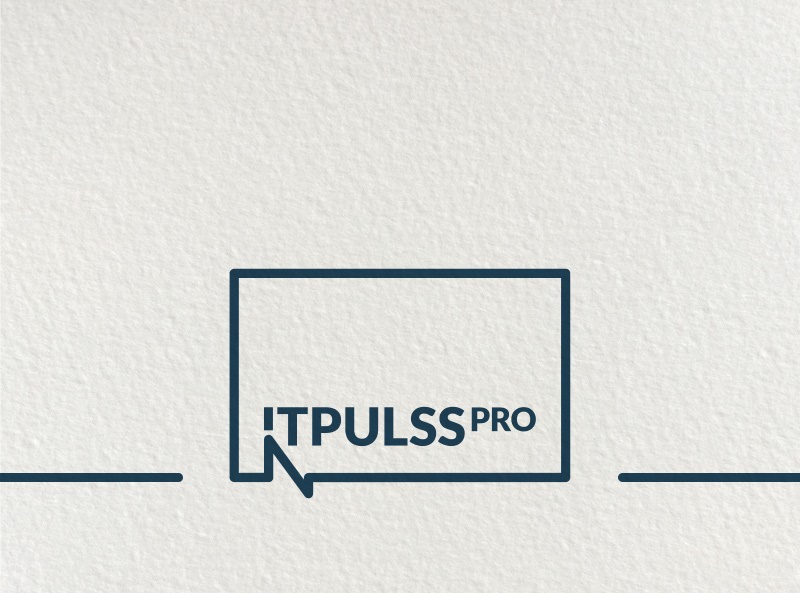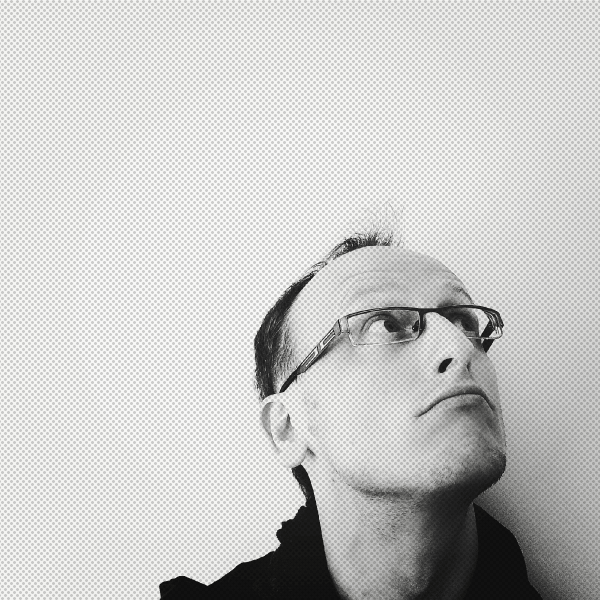 Graphics Designer / Visual Engineer / Expert on Visual Communication.
---
Trainer, Experienced Public Speaker, Project Manager.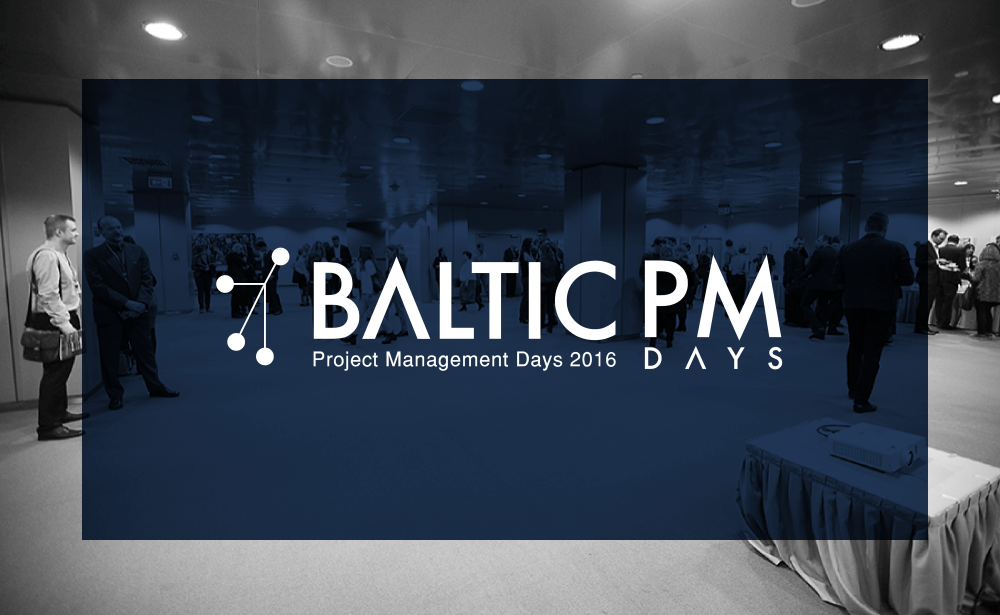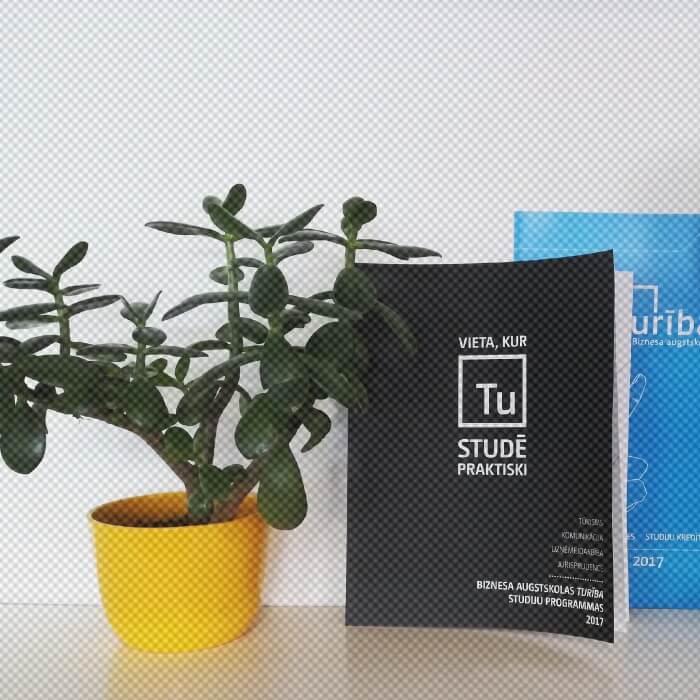 ... you'll also learn a thing or two in visual communication along the way.
Kristaps Lapiks / Photographer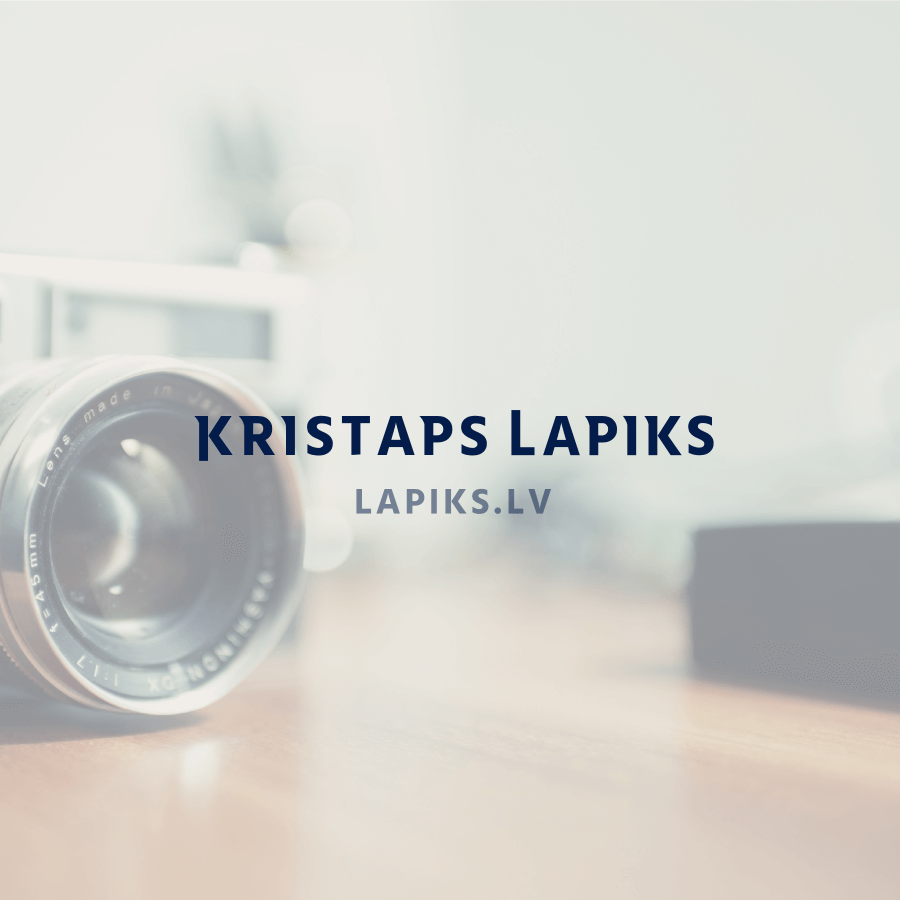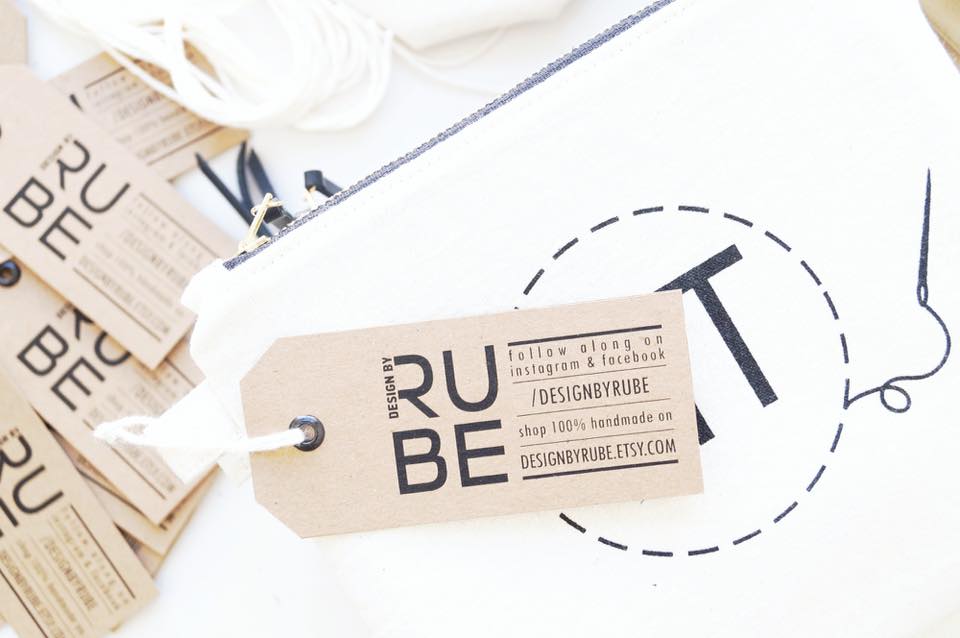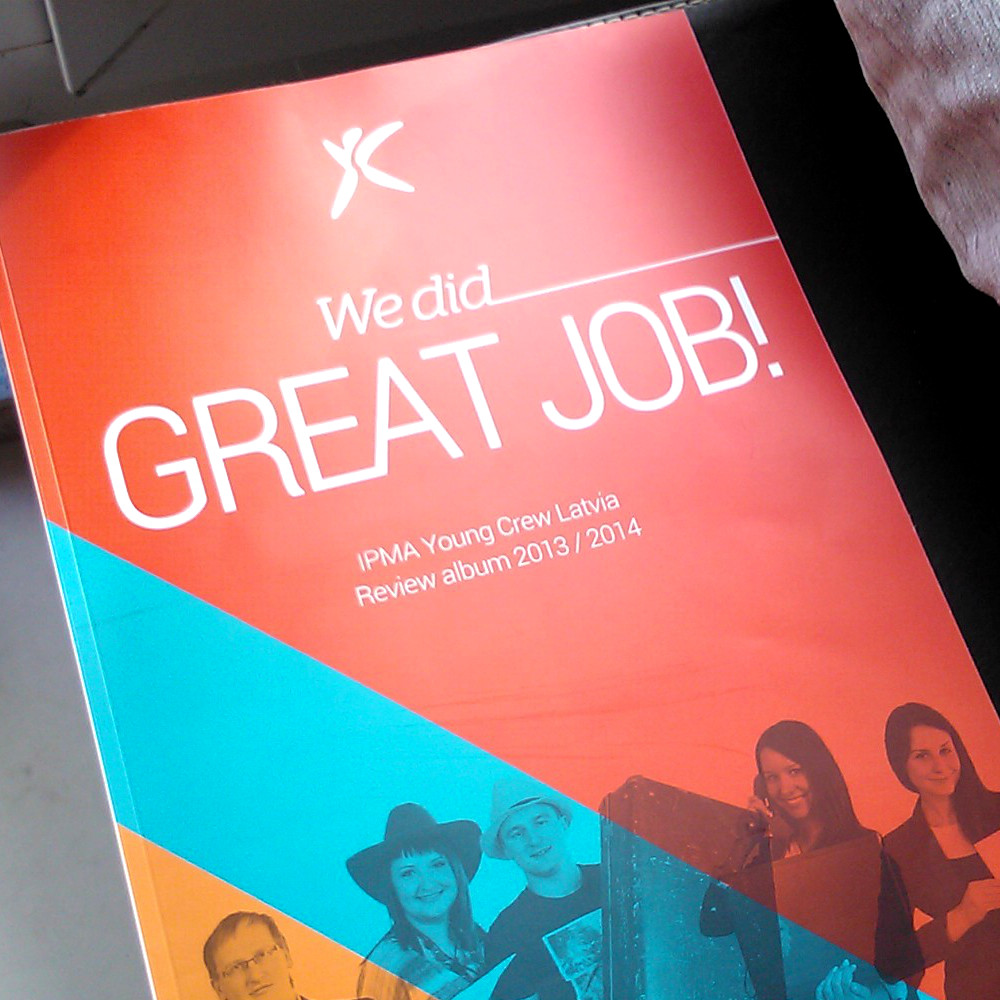 It's so easy and fun yet very professional and educational to work with Gundars.
Madara Rube, Creator at Design by Rube